| miner | proposed price | Daily net income | Daily electricity fee | Fee/Revenue Ratio | operation |
| --- | --- | --- | --- | --- | --- |
| INNOSILICON A10 | NaN/M | NaN/M | NaN/M | | |
| INNOSILICON A10 Pro | NaN/M | NaN/M | NaN/M | | |
| Greatwolf B3 | NaN/M | NaN/M | NaN/M | | |
| Antminer S19 Pro | NaN/T | NaN/T | NaN/T | | |
| Whatsminer M30S++ | NaN/T | NaN/T | NaN/T | | |
| Whatsminer M30S+ | NaN/T | NaN/T | NaN/T | | |
| Antminer T19 | NaN/T | NaN/T | NaN/T | | |
| Whatsminer M30S | NaN/T | NaN/T | NaN/T | | |
| Whatsminer M30S | NaN/T | NaN/T | NaN/T | | |
随时随地 挖矿炒矿机
多终端完美兼容,随时满足各种场景的交易需求。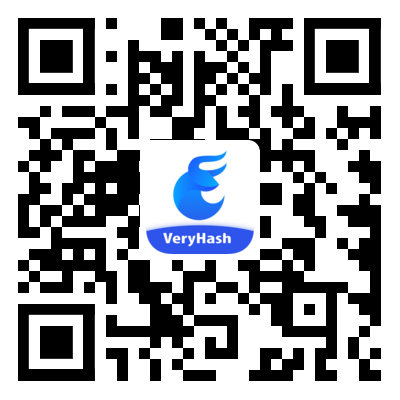 Asset Security
Bank-level security, risk control, strict accounting monitoring system, support each layer of fund security.

Stable Profit
Regularly distribute mining profits,establish a insurance payment mechanism to provide more protection.

Sell Anytime
Open auction transaction,strong mining liquidity, complete transaction types.

Real Hash
Stable operation, providing professional mining services, and one-click query of the operation status of the mining machine.